About Our Company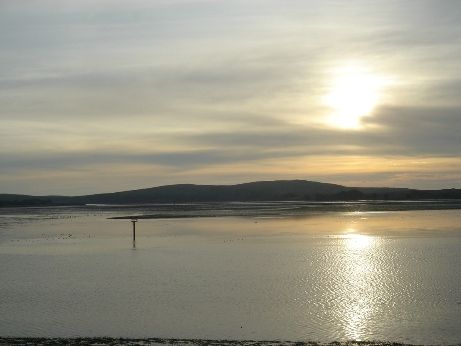 As someone who is both an artist and an art dealer, I am able to see the issue from both perspectives. This is what allows me to find some of the very best fine art for sale today, and connect these works to eager connoisseurs.

The genres with which I am most familiar are paintings in the landscape and Western art genres. I am also quite familiar with fine art photography. If you want to get art for sale within these areas, I will be able to find something that meets your expectations.

In addition to this, I have a great deal of experience when it comes to decor. It is for this reason that I am often hired as an interior designer consultant. As someone who understands art, I can truly make the most out of a room's design.

Those who want fine art for sale in Sebastopol, CA can find it by contacting me at Paul Rest - Artist.
---
Artist | Paintings | Art For Sale | Interior Designer Consultant